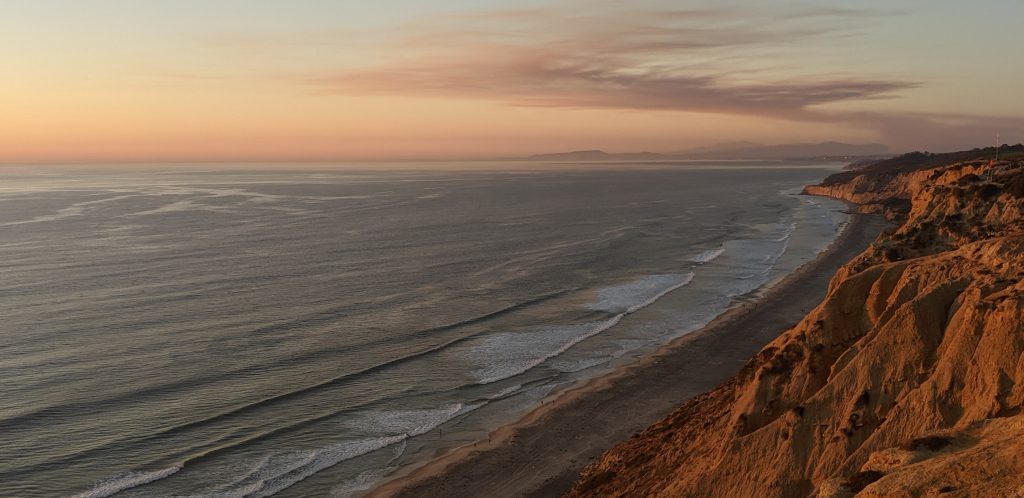 Hello and Welcome! This is my first blog post. I'm pretty excited.
So, the blog
As mentioned on this blog's homepage, this portion of type-recorder is the blog. The blog is a space where I can create relevant posts and share topical information (how-to's, product suggestions, information, and opnions) with whoever wants to know about them.
So, what do I mean when I say "relevant" or "topical"? I mean relevant to type-recorder….. Let's talk about that first:
What's type-recorder about?
The app at its core is a node.js application (using Express 4) that converts text into speech. It does this through the use of a cloud text-to-speech service offered by Microsoft Azure. See more on the about page.
Why does the app exist?
We are really drilling down here.
type-recorder exists because ultimately, I wanted to build a web app and practice/improve my development skills.
I wanted to build something straightforward in its intention, yet cool. Plus, I wanted to explore the logistics of a Millennial side hustle – not only developing a website, but also publishing the site/application, obtaining visitors/traffic, monetizing the site through advertisements and affiliations, and so on.
As I continue to develop type-recorder, I continue to see new avenues to explore and learn about things that interest me (including this blog). I did not initially intend on creating this blog, and even as of writing this sentence, I'm not sure if this will go anywhere beyond a few more posts. However, as I was building the application, I thought it would be great to add content to help drive traffic to the site, and what better content than content that interests me? I'm not sure if the app itself will get much traffic. That said, this has been, and still is fun – I'm learning a ton about all sorts of stuff:
Custom website development
Open source development
Application hosting and scaling
Cloud application and service providers
Website monetization
WordPress (and CMS in general)
I hope to keep learning and exploring, and I see type-recorder as a jumping off point for additional goals and projects. I see this blog as a space to share what I'm working on and what I'm learning, and I hope that the content might be valuable and enriching to those who consume it.
What is this blog about then?
This blog is about type-recorder … and other stuff too. As I mentioned on the blog's home page, I see myself writing about the text-to-speech type-recorder application, open source development, cool products or ideas for developers and content producers (audio/video), Elon Musk, Tesla, and life in general. Hopefully that sums it up.
My goal is to be clear and transparent about my intentions, thoughts, and sources. If you, as a consumer of type-recorder, feel that anything is misrepresented, please don't hesitate to reach out so that we can have it corrected.
Also, hopefully, I am able to keep creating content for this site… I may very well fall off, but I'll do my best.
A note about Ads and Affiliate Links
As I mention earlier in this post, part of my goal with this type-recorder project is to monetize my blog (and my effort). That means that a number of my posts will contain advertisements embedded within or around the article.
I do not wish to mislead or misguide anyone, and I ask that any visitors perform their own research before making any purchase decisions and to not rely on my content.
When promoting any products or services in an article, I will note that I am doing so and generally include a sentence like this one at the top of the article, "This article contains affiliate links."
The Author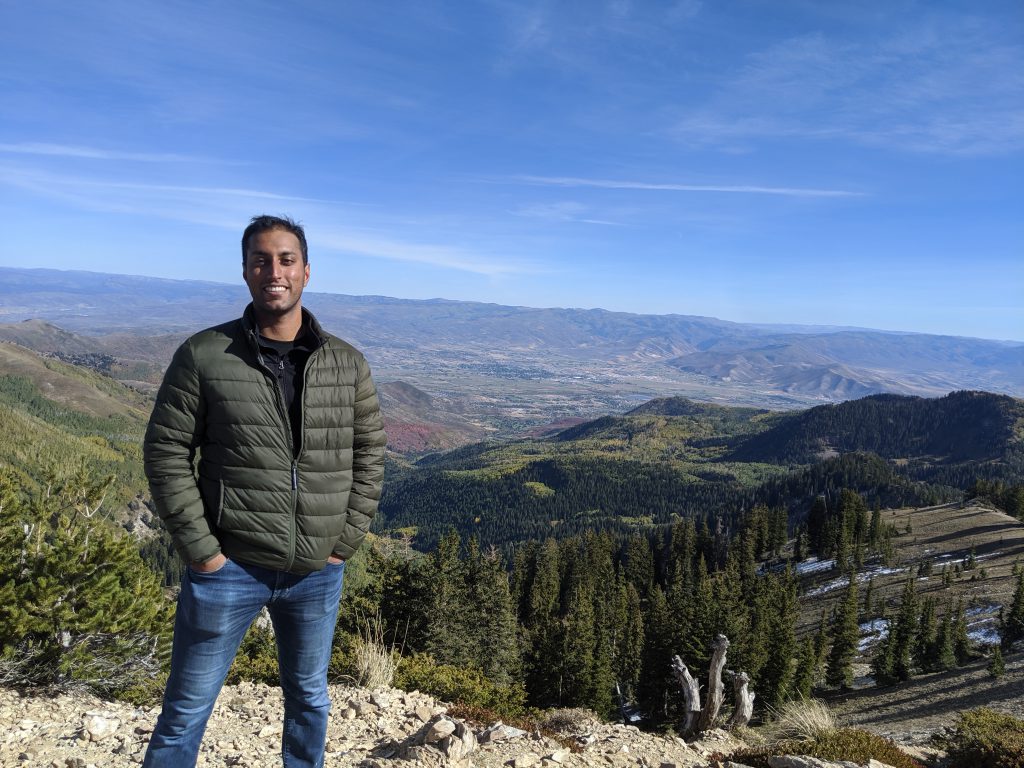 I talk a lot about myself in this post… I suppose I should introduce myself.
My name is Loran Saggu, and I am a Salesforce Consultant by trade (born in the cloud!), and I studied Computer Science at Indiana University (go Hoosiers!).
These days, I enjoy tinkering with type-recorder when I have time, and when I'm not behind the computer, I enjoy mountain-biking, hiking, and being away from the computer 😝.
Thanks for reading!